News: Photovoltaics
30 November 2022
Invitalia and Midsummer agree final terms for Italian CIGS PV factory start-up
The Italian Ministry of Finance's state investment and economic development institution Invitalia has agreed the final contractual term sheet for grant payments supporting the factory investment by Midsummer AB of Järfälla, near Stockholm, Sweden – a provider of turnkey production lines as well as flexible, lightweight copper indium gallium diselenide (CIGS) thin-film solar panels for building-integrated photovoltaics (BIPV).
Midsummer will receive incentives of about €22m in the form of grants to start manufacturing thin-film solar panels for the global market. The production capacity at the factory in Bari (in the Puglia region) will be 50MW per year.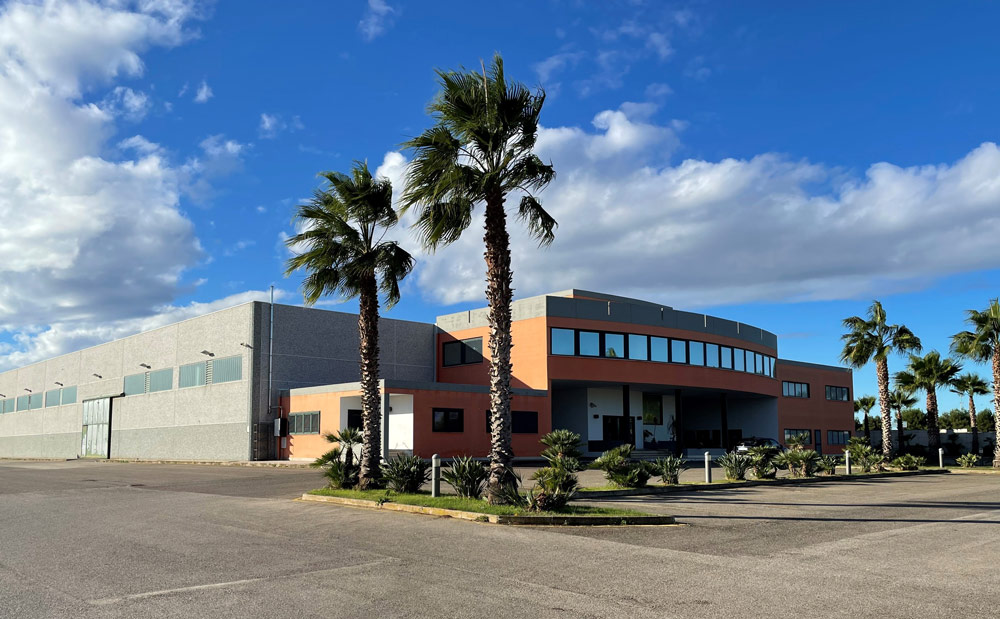 Picture: Midsummer's factory in Bari, Italy.
In the past 12 months, Midsummer has announced 75MW of Italian offtake agreements and recently 107MW of new offtake agreements with Swedish and international roof materials manufacturers and other players in the industry. Simultaneously, the factory is being prepared and equipped with machines from the parent company, recruitment of staff etc.
In the final term sheet, the project has been slightly modified with more focus on the manufacturing of end products and a slightly smaller budget for the R&D part of the project. The entire project is now set to be an investment of about €57.5m (slightly less than the original agreement), of which Midsummer will receive about 38.2% in grants (higher than the original agreement, which stated 35%). The grant amount of €22m (SEK240m) is in line with earlier statements.
After signing of the term sheet, the next step in the process is for Midsummer to hand in documentation for the costs incurred in the project so far, to facilitate the first grant payment from Invitalia. After receipt of Midsummer's verified expenses, the payments are normally made within 60 days.
Midsummer receives €38m in Italian grants to set up solar roof production plant in Bari
Tags: CIGS Thin-film PV
Visit: www.midsummer.se