News: Microelectronics
15 December 2021
Bosch starting volume production of silicon carbide chips
After several years of development, Bosch is now starting volume production of silicon carbide (SiC) power semiconductors, supplying automotive manufacturers worldwide. In the future, more and more production vehicles will feature these chips.
"We want to become a global leader in the production of SiC chips for electro-mobility," says Harald Kroeger, member of the board of management of Robert Bosch GmbH of Reutlingen, Germany. Two years ago, the technology and service provider announced that it would push ahead with the development of SiC chips and enter production. For this, Bosch has developed its own manufacturing processes, which it has been using to produce SiC chips since the beginning of 2021 – initially as samples for customer validation. "Our order books are full, thanks to the boom in electro-mobility," Kroeger says.
In the future, Bosch intends to expand its production capacity for SiC power semiconductors to a unit volume running into the hundreds of millions. The firm has hence already started expanding the cleanroom space at its Reutlingen plant. In parallel, work is also being done on the second generation of SiC chips, which will be even more efficient and should be ready for volume production in 2022.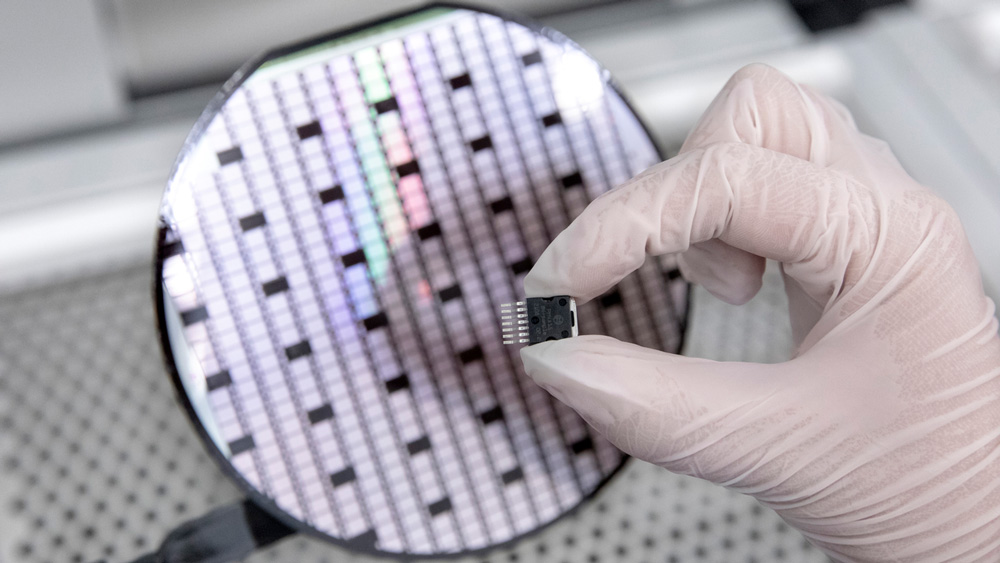 Bosch is receiving support for the development of these for SiC manufacturing processes from the German Federal Ministry for Economic Affairs and Energy (BMWi) as part of the 'Important Project of Common European Interest (IPCEI) Microelectronics' program. "For several years now, we have been providing support to help establish semiconductor production in Germany," says Peter Altmaier, Germany's Federal Minister for Economic Affairs. "Bosch's highly innovative semiconductor production strengthens the microelectronics ecosystem in Europe and is a further step toward greater independence in this key field of digitalization."
Demand for silicon carbide power semiconductors is rising. A forecast by market research and consulting firm Yole Developpement indicates that, between now and 2025, the SiC market as a whole will grow on average by 30% per year to over $2.5bn. At about $1.5bn, the automotive SiC market is expected to account for the majority.
"Silicon carbide power semiconductors make particularly efficient use of energy. This material's advantages really come to the fore in energy-intensive applications such as electro-mobility," Kroeger says. In the power electronics of electric vehicles, silicon carbide chips ensure that drivers can drive significantly further on one battery charge – on average about 6% further than with their pure silicon counterparts.
To meet steadily increasing demand for SiC, an extra 1000m2 has already been added to the cleanroom space at the Bosch wafer fab in Reutlingen in 2021. Another 3000m2 will be added by the end of 2023. The new space will house production facilities for SiC manufacturing using processes developed in-house, building on decades of expertise in chip manufacturing.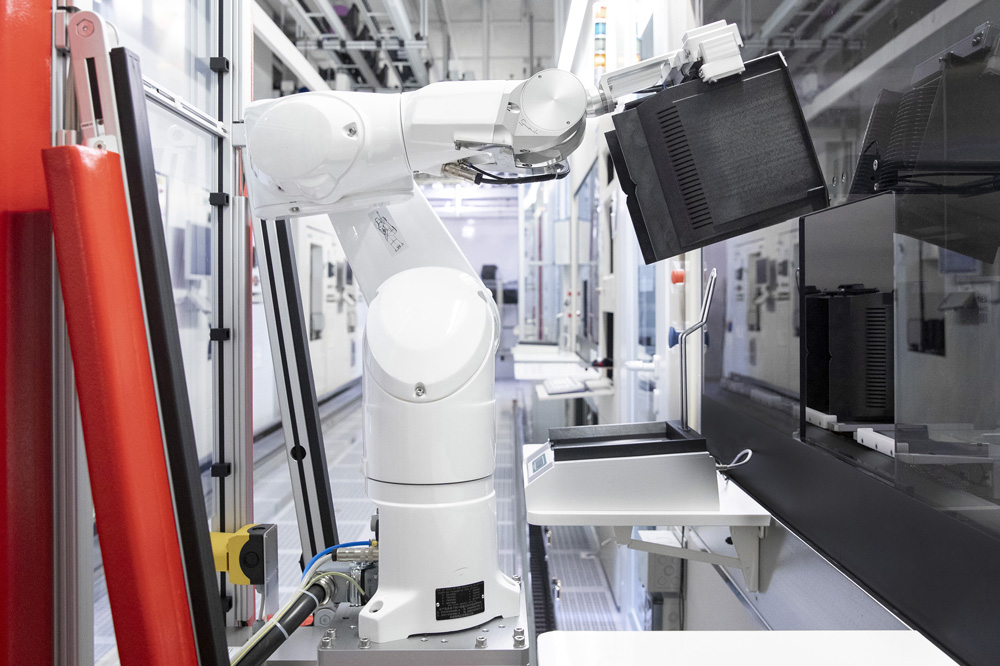 In the future, the company plans to manufacture silicon carbide chips on 200mm wafers, which will deliver sizeable economies of scale compared with existing 150mm wafers. "By producing on larger wafers, we can manufacture significantly more chips in one production run and thus supply more customers," Kroeger says.
Bosch develops silicon carbide chips, targeting power electronics for EVs/HEVs
Tags: SiC power devices
Visit: www.bosch.com